Members of the CSIR Council and their respective portfolio
About the Council
The Council for Scientific and Industrial Research (CSIR) is Ghana's foremost national science and technology institution. It is mandated to carry out scientific and technological research for national development. The Council was established in its present form by NLC Decree 293 of 10th October 1968 and re-established by CSIR Act 521 of 26th November 1996. The Council, however, traces its ancestry to the erstwhile National Research Council (NRC), which was established by the Research Act 21 of August 1958, a little over a year after independence, to organize and co-ordinate scientific research in Ghana and provide the necessary platform for Ghana's accelerated development.
The Council came into being on 14th February 1959 with a Governing Council, which was chaired by the President of Ghana, Osagyefo Dr. Kwame Nkrumah, with Mr. F.E.V. Smith as its Executive Secretary and Mr. S.T. Quansah as Deputy Executive Secretary.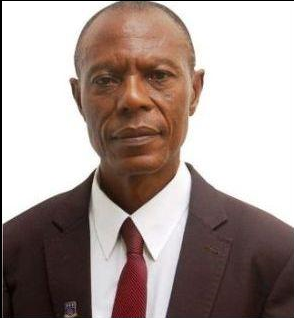 Prof. Robert Kingsford-Adaboh
Council Chairman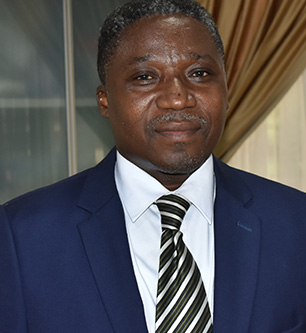 Prof. Paul P. Bosu
Director General (CSIR)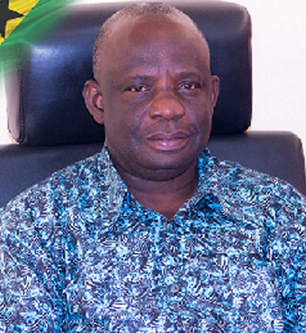 Prof. Benjamin J. B. Nyarko
Rep. Eminent Scientist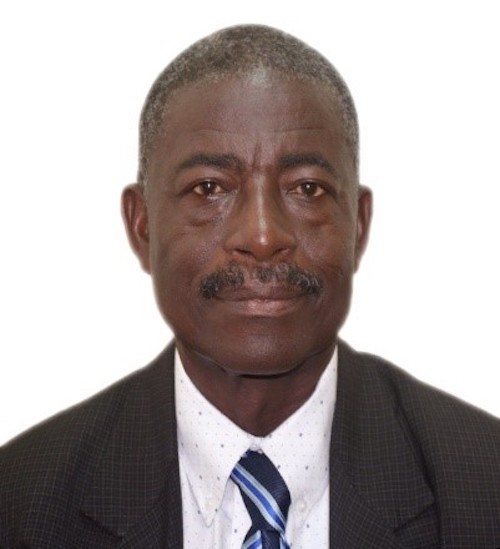 Prof. Paul Kingsley Buah-Bassuah
Rep. Ghana Academy of Arts and Sciences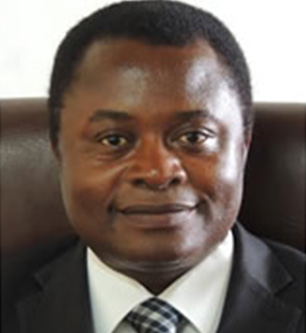 Prof. Daniel A. Ofori
Rep. CSIR Directors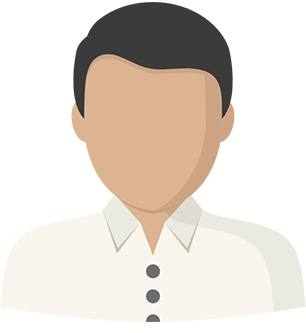 Dr. Ignatius Awinibuno
Rep. Ministry of Health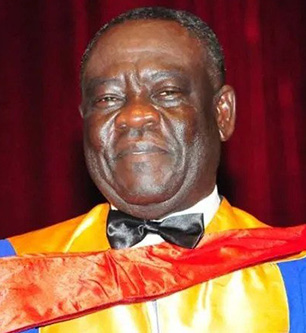 Dr. M. Agyekum Addo
Rep. Association of Ghana Industries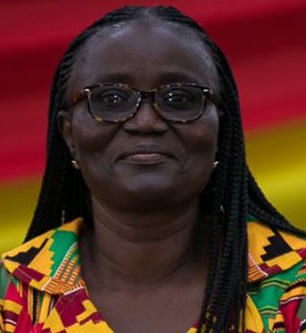 Prof. Rita Akosua Dickson
Rep. Vice Chancellor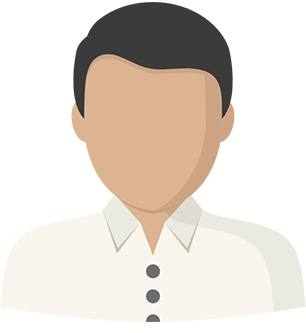 Mr. Wilson Attah Krofah
Rep. Ghana National Chamber of Commerce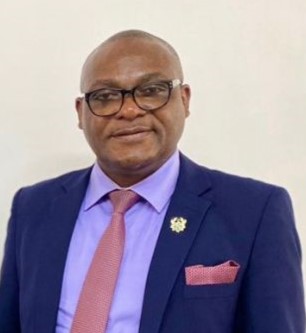 Kwabena Essilfie Quaison
Rep. Min. of Env., Sci., Tech., and Innov.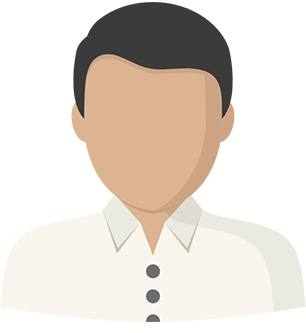 Dr. Solomon Gyan Ansah
Rep. Ministry of Food and Agric.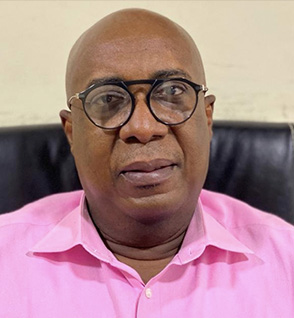 Mr. Patrick Yaw Nimo
Rep. Ministry of Trade and Industry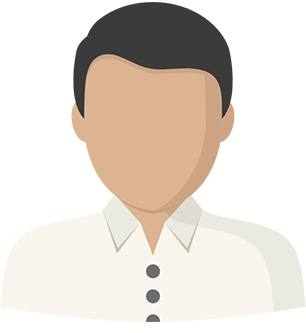 Mr. Winfred F. A. Nelson
Rep. National Development Planning Commission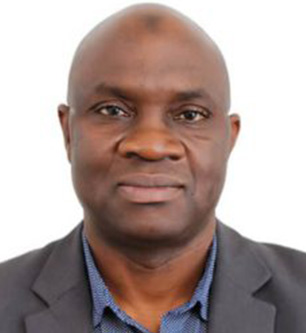 Prof. Mohammed Salifu
Rep. Ghana Tertiary Education Commission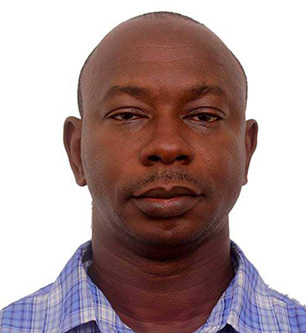 Dr. Kofi Ampomah-Benefo
Rep. CSIR Senior Staff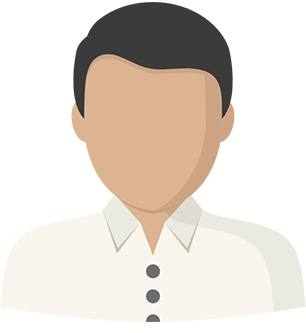 Ing. Prof. Sampson K. Agodzo
Rep. Ghana Institution of Engineers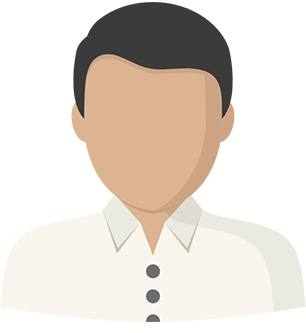 Mr. Ahmed Dasana Nantogmah
Rep. Private Sector (Chamber of Mines)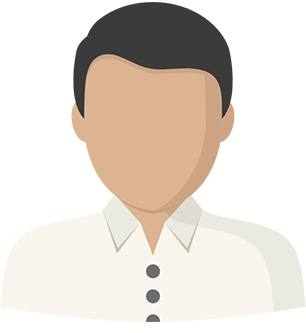 Alhaji Dr. Mohammed Bin Ibrahim
Rep. Private Sector (Public Health)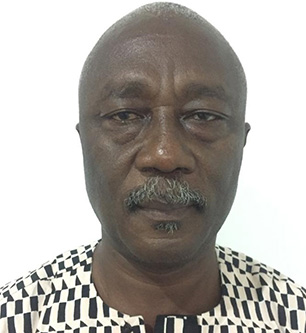 Mr. Delali Nutsukpo
Rep. Private Sector (Agriculture)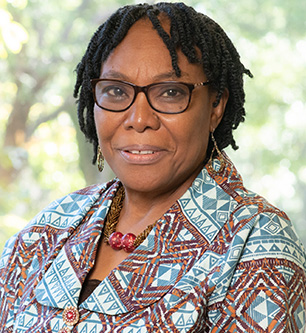 Prof. Ibok N. Oduro
Rep. Eminent Scientist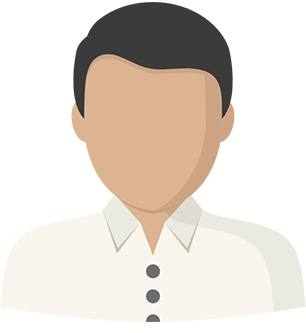 Hon. Andrews Adjei Yeboah