Ing. Michael Wilson
Ing. Michael Wilson is currently a Chief Technologist and Head of the Electronics Division at the CSIR-Institute for Scientific and Technological Information. Prior to this, he was an Assistant Lecturer and a Software Developer at the Kofi Annan ICT Center. He is a board member of the Ghana Robotics Academy Foundation, a board member of The OpEx Prize and a Professional Engineer of the Ghana Institute of Engineering (GhIE).
Read more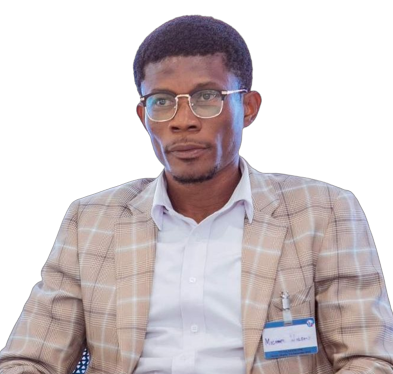 Dr. Michael Kwabena Osei
Dr. Michael Kwabena Osei is a Senior Research Scientist and a Tomato Breeder of the CSIR-CRI, Kumasi, Ghana. He was employed at the CSIR-CRI in 2004 as an Assistant Research Scientist to work on vegetable breeding at the Horticulture division of the Institute. During this period, he attended trainings at the AVRDC-The World Vegetable Centre, Arusha, Tanzania and Wageningen University, The Netherlands where he obtained a diploma in vegetable breeding and a certificate in Plant Variety Protection respectively. He was later enrolled at Kwame Nkrumah University of Science of Technology, Kumasi to pursue MSc. degree in Plant Breeding and graduated in 2010. 
Read more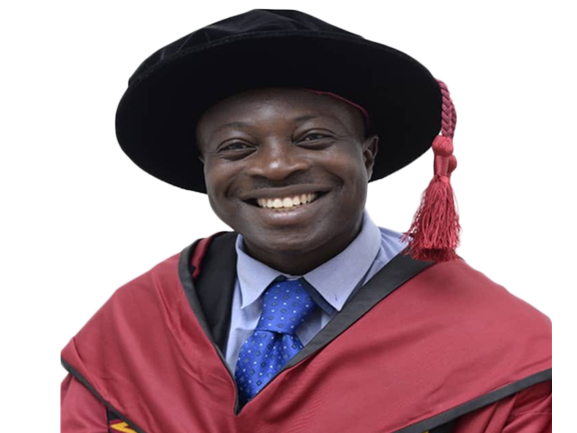 INTERNATIONAL COLLABORATIONS